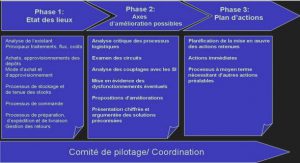 The Lua State ● All state of the interpreter stored in a dynamic structure lua_State ● State explicitly created (and destroyed) by the application ● All functions receive a state as first argument ● except function to create a new...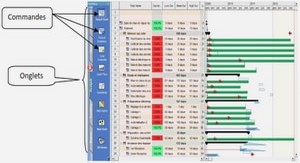 Upvalues and Globals When the Lua virtual machine needs an upvalue or a global, there are dedicated instructions to load the value into a register. Similarly, when an upvalue or a global needs to be written to, dedicated instructions are...
Screen Coordinates For displaying both raster and vector graphics, the ezLCD+ uses the X-Y Cartesian coordinate system. The origin is located in the upper-left corner of the display. The X values increase to the right, while Y increase to the...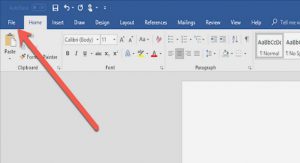 YOGA CLASS/MEALS/ACCOMMODATION The retreat will include one Yoga class each day, 3 delicious organic vegetarian meals daily, accommodation in cabins or camping. Accommodation facilities are described below. Each Yoga class will include discussions on: History and Origins of Yoga and...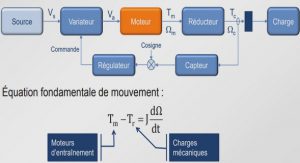 Background In this chapter we provide background information about the technologies used in this project. While there are several books, papers, and presentations explaining these technolo-gies in-depth, we provide some general information and point the reader to the different references...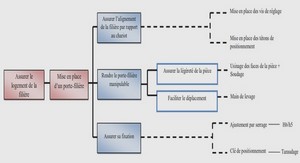 Implementation Strategy Background The demand for tightly integrated modalities based upon immanent elements leads to the identification of two key design sites: Lower level components. Generic 'meta-mechanisms' rather than numerous features. Lower level components may be necessary to support tight...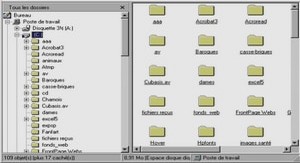 LUA The lua~ external incorporates domain specific extensions to the Lua language for digital audio. Surprisingly few such extensions exist (notably Geiger's research project ALUA and recent high-level bindings for the CSound API) and none that provide the rich degree...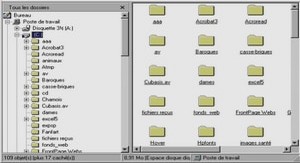 MULTIMEDIA COMPOSITION ENVIRONMENTS Digital media composition Designing an environment for multimedia composition in the digital domain requires constructing a model of multimedia representation. The ideal specificity of a model depends upon the problem it is trying to solve, however digital...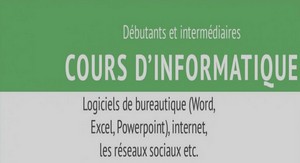 Numlua–Features NumericLuaLuaWorkshop'08 •SomeOOandfunctionalflavor,butnoparadigmcompromise •Matrixtypesystem:general,triangular,symmetric,andposdef •Small:interpreter+libs≈1.25Mb(staticlink)or200Kb(dynamiclink) •ImplementedinANSICandthusasportableasLua •StandardinterfacetoBLAS/LAPACK:canbelinkedtomanyoptimized libs •MITlicense Numlua–Examples NumericLuaLuaWorkshop'08 functioncirc1(v) localn=table.getn(v) localm=matrix.zeros(n) fori=1,ndo forj=1,ndo m[i][j]=v[(j-i)%n+1] end end returnm end function circ2(v) local n = table.getn (v) return matrix.zeros (n):apply( function (i, j) return v[(j i) % n +...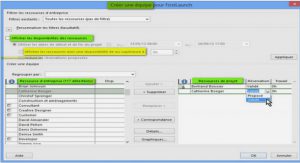 Basic facts Before running any code, Lua translates (precompiles) the source into an internal format. This format is a sequence of instructions for a virtual machine, similar to machine code for a real CPU. This internal format is then interpreted by C...